He spearheaded the firm's investment strategy in the software industry, leading Thoma Bravo's rise as one of the most successful private equity firms today. Orlando has overseen more than 200 acquisitions completed by Thoma Bravo, representing more than $60 billion in enterprise value.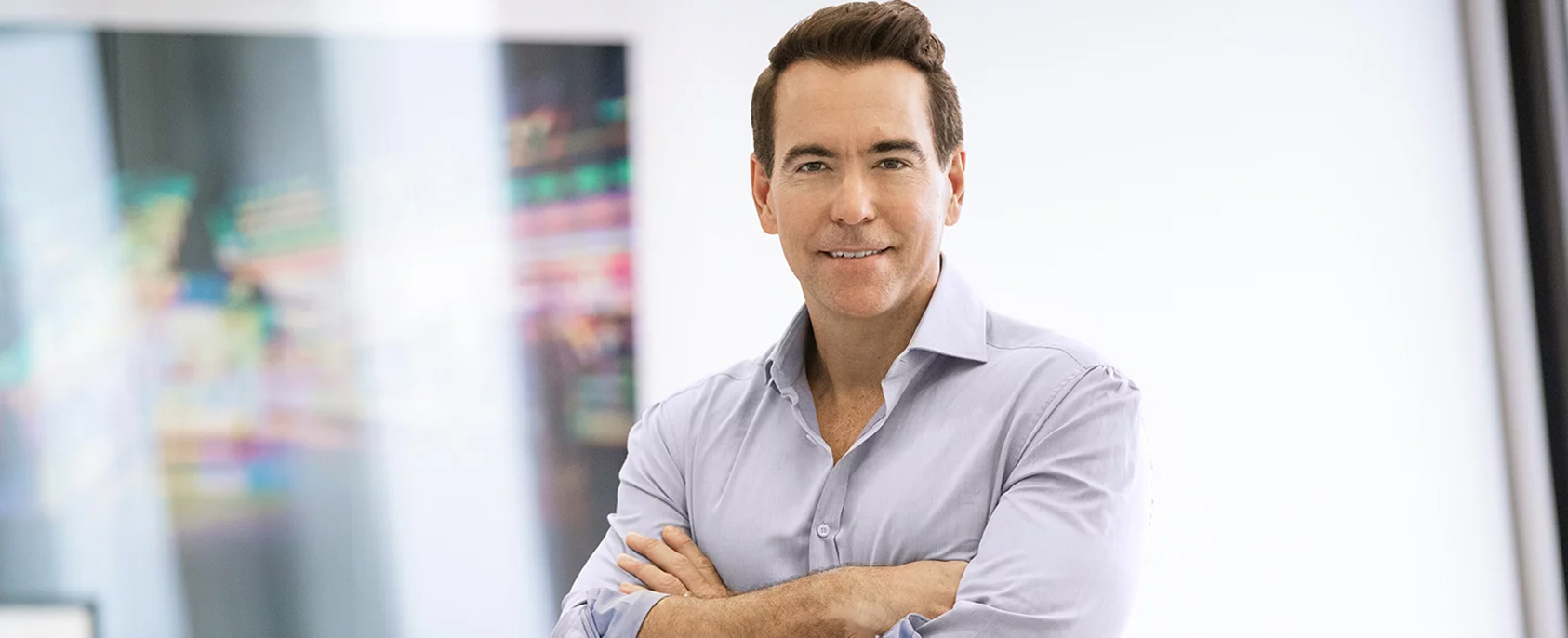 Orlando is recognized as one of the leading private equity investors in the software and technology sectors. He was named one of "Eight Buyout Pros to Watch" by Thomson Reuters' Buyouts.
Orlando is the Founder of the Bravo Family Foundation. In May 2019, he committed $100 million to the Foundation to promote entrepreneurship and economic development in Puerto Rico. In the immediate aftermath of Hurricane Maria, the Bravo Family Foundation, using a $10 million gift from Orlando, provided critical aid to isolated areas along Puerto Rico's west coast, jumpstarting the Foundation's efforts in Puerto Rico. He has remained involved in many philanthropic efforts over the years, including helping to start Border Youth Tennis Exchange (BYTE), a charitable organization founded to enhance the lives of children and young adults on the U.S./Mexican border. 
Orlando was born in Mayaguez, Puerto Rico. He received a JD from Stanford Law School, an MBA from the Stanford Graduate School of Business, and a BA in Economics and Political Science from Brown University.